Question: What is your biggest concern when you consider anything second hand?
Answer: The quality and reliability of the product.
At
we want to reassure you on both issues, which is why we have a unique refurbishing guarantee for all our customers.
The
Refurbishing Guarantee
All OPD's products will be covered by our flexible OPD 123 warranty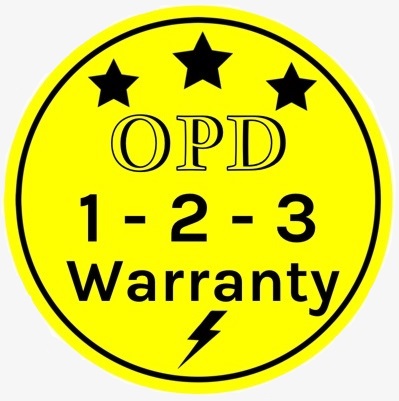 'AT OPD we want you to be as confident in the reliability of our products as we are.'
All OPD's refurbished products will be categorised by one or more of our three unique quality conditions to help you understand what you are getting for your money
click on any one of the following options to find out more.
'More clarity and choice to help you make better, greener decision's and save money'