Welcome to Office Phones Direct
Office Phones Direct
is an innovative, customer focussed, service driven, supplier of Telecoms and IT products and services.
With over 20 years of trading experience OPD appreciates that its customers want choice and sensible cost effective solutions. All of our product and service offerings have this philosophy in mind.
Uniquely, OPD focus on providing high quality refurbished products and related services. We understand that once you have invested time and money in your Telecoms and IT hardware, it makes sense to maintain and maximise its usage, in the most cost effective way. Using refurbished products is a great way to provide consistency of product and keep cost down.
offer flexible long warranties on all of our products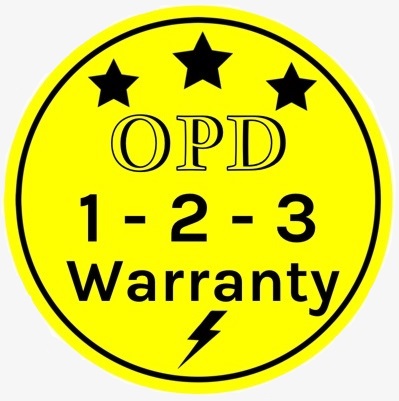 All
's refurbished products will be categorised into three unique quality conditions to help you understand what you are getting for your money
Click on these links for more information
OPD do provide new products and will always continue to increase our product and service portfolio.
At OPD we don't hide behind our computers, if you need any help then just call our friendly team; we are here to help you make the best decision. If we do not have the product in stock we will look to source through our international network of supply partners.
'Email Us' or call on 01189 952 000
Whether you are looking to start a business or you are a buyer for a corporate or government client OPD can help you find the right solution.