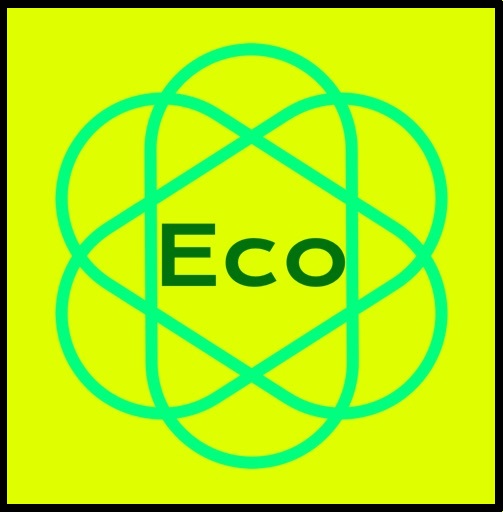 'Less' is better for the wallet and environment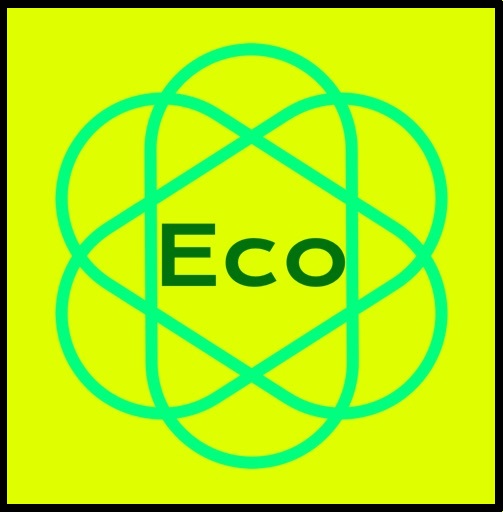 is our best value for money and our greenest refurbished product. The reason for this is simple, apart from our high standard hygienic clean we do as little as possible, less cost to us, therefore, less cost to you.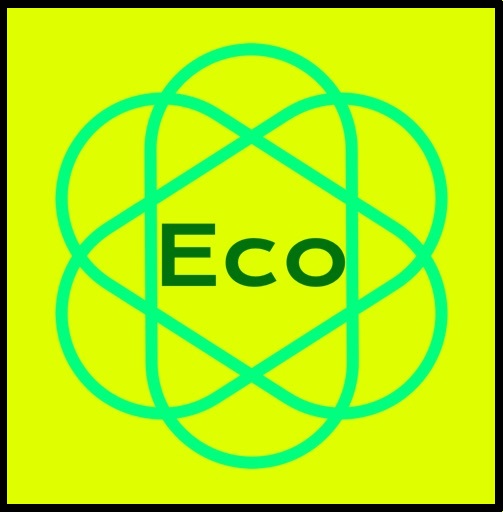 Super Green Too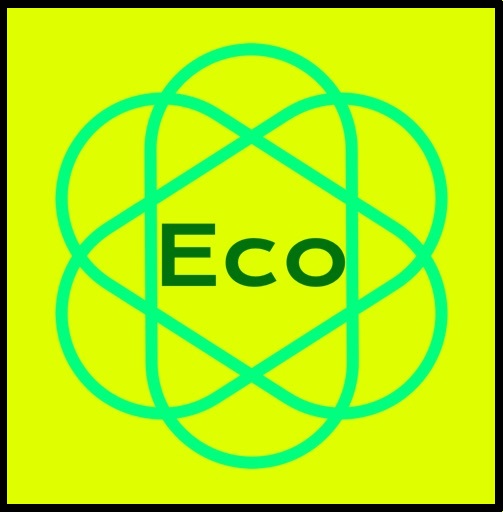 The Explantation
The more stuff we buy in to make a product look better, the less green the product is. All new things have to be made and transported, that means a bigger carbon footprint.

The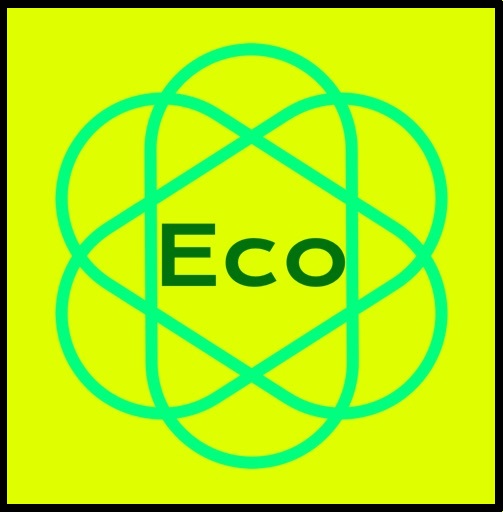 product still has our Two year Warranty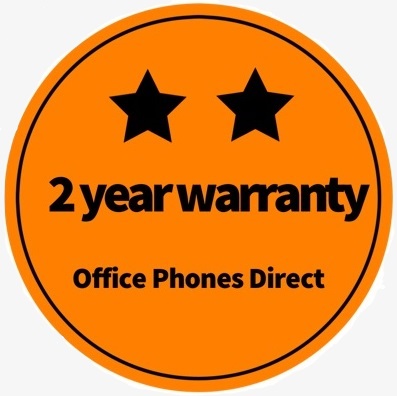 The Compromise
The finished Eco product will not look like a brand new phone, it may have one or more of the following issues:
- Some wear and minor markings
- Some mild discolouration
- We wont always use new cords and cables
- We might not always provide each unit in an individual box

The Promise
OPD promise the following on all of our Eco products
- We don't compromise on reliability which is why you get our 2 year warranty
- It will always be fully hygienically cleaned
- It will always work and be backed up by our Two Year Warranty

So there you have it, the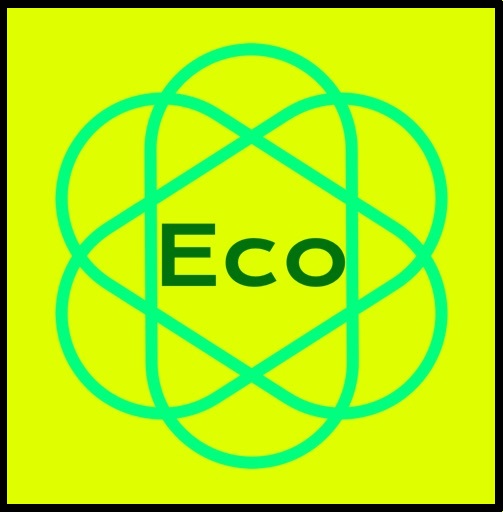 product, 'less is better!'